Taiwan Conference Website Reconstruction
The Taiwan Conference website has been serving primarily Seventh-day Adventist church members since its establishment. However, the website's usage rate among church members is low and not fulfilling its intended function. Furthermore, it lacks the ability to reach out to non-SDA populations for evangelism purposes. Therefore, we aim to reconstruct the Taiwan Conference website, improve the quality of services provided, and provide a platform for the cultivation of Taiwan SDA church members. Additionally, non-SDA individuals can also use this platform to learn about the gospel and get to know Jesus better.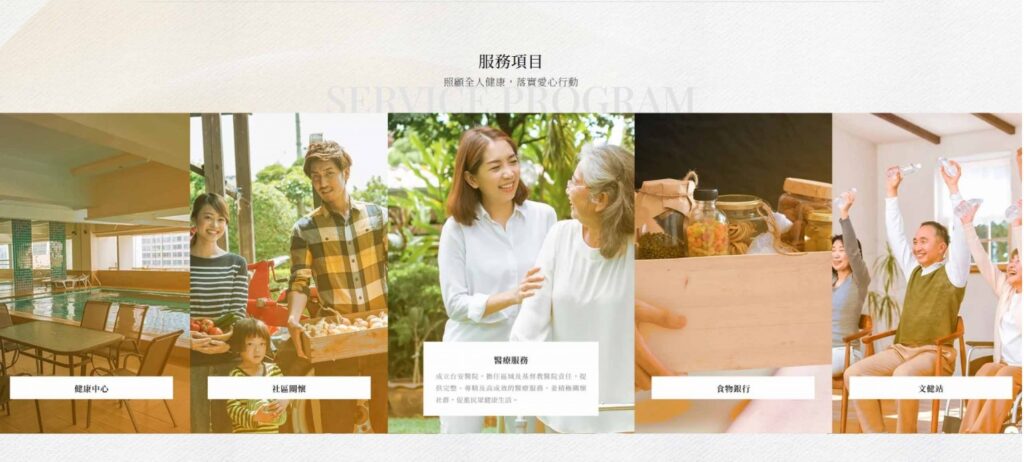 Sabbath School Seminar
From January to March 2023, Sabbath School teacher training was conducted in four mission districts. The purpose was to train more qualified teachers who can lead the study of lessons in a lively and interesting way, enhance the interest of church members in the study of truth, and help build their spirituality.
Sabbath School has three aspects: the donation envelope, the record card (rollcall card), and the minute book. It is important to propagate the use of these in local churches so that the church can better grasp information about its size. This will enable the work of the gospel to be effectively adjusted and changed, resulting in more effective church work overall.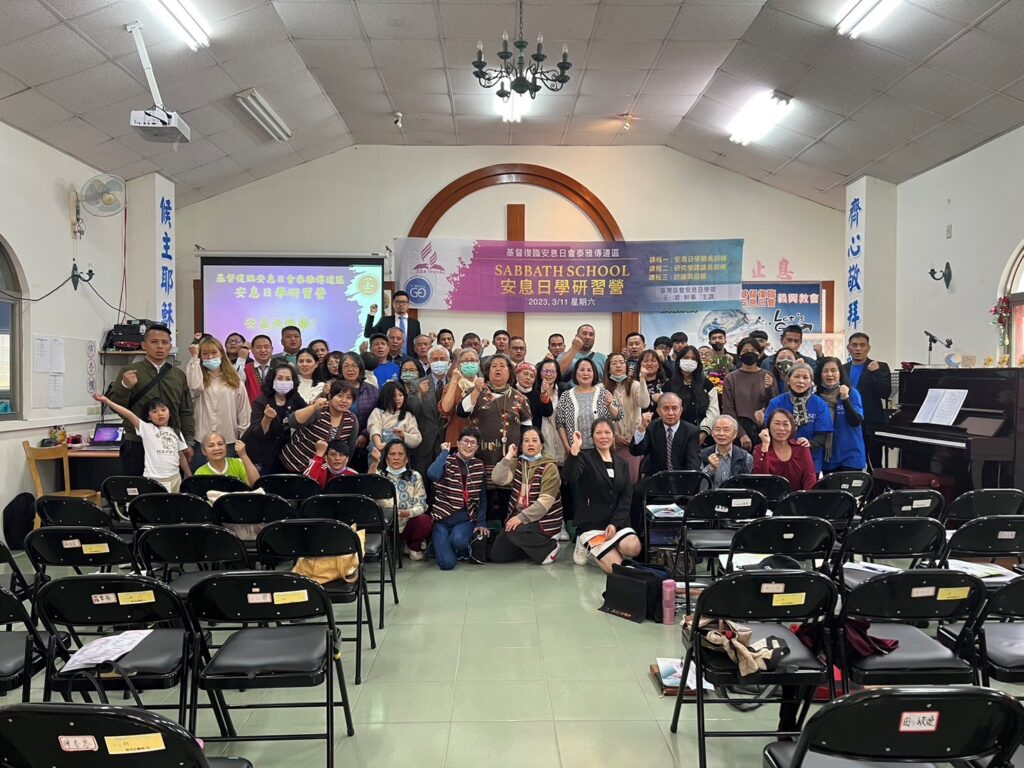 Jinmen church planting ministries
The focus for the first-third quarters of 2023 is on developing the Jinmen ministry. Although the mission statement of Taiwan Conference has expressed a desire to develop the Jinmen mission, various factors have hindered its implementation. However, in the second half of 2022, with the support of Taiwan Conference administration officers and the Personal Ministries department, we began the Jinmen church planting ministry.
Currently, the Jinmen group meets online every Wednesday night with six participants. In mid-May 2023, the Taiwan Conference team will have visited the church members in Jinmen once again to discuss the rental of a house as a meeting place. May God guide and direct us in all our endeavors to fulfill His will.