A summer doesn't pass by without camp meeting for all ages in the countryside of Mongolia. A total of 445 people comprising 345 adults and 96 children attended this special event. Camp meeting kicked off on the afternoon of July 21, 2011 with a sports fest that was truly a hit among the young people. The day closed with an acknowledgment of those in attendance to the 11th summer camp right after MMF director, Pastor Paul Kotanko gave his message during the official opening of the religious meetings.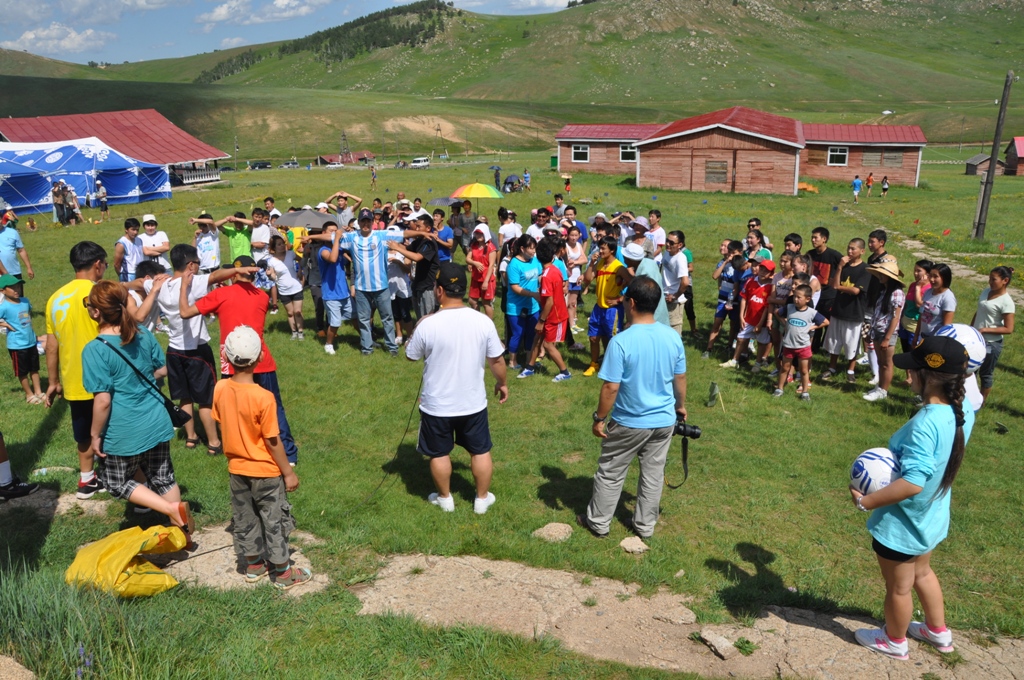 The camp meeting theme of Revival and Reformation mirrored our world church this year. This was the keynote address of all the speakers during the morning and evening worships. On the 2nd day of the camp, delegates distributed themselves among different groups according to their preferred lectures conducted by 9 speakers. The topics discussed in the seminars include counsel on good parenting, dating, teaching children, theology, art work, vegetarian cooking, photography, good skin care, advice for health and information on ASI.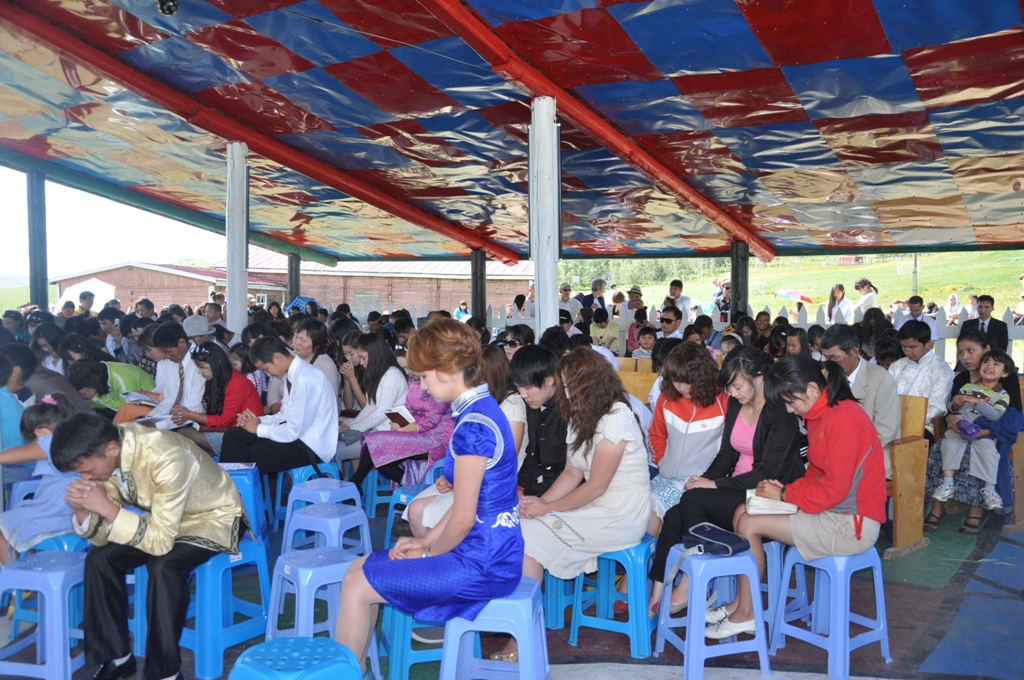 One of the highlights of the program was the presence of both the Golden Angels and the Descendants who gave equally applauded song numbers that delighted the crowd. Each part of the 4-day camp was welcomed and delivered with much enthusiasm and fervour, and all the unforgettable moments were captured by the NSD Media Centre team who graced the occasion. The NSD Youth director, Pastor NakHyung Kim, was the speaker during the Sabbath worship followed by the meaningful baptism of 19 precious souls.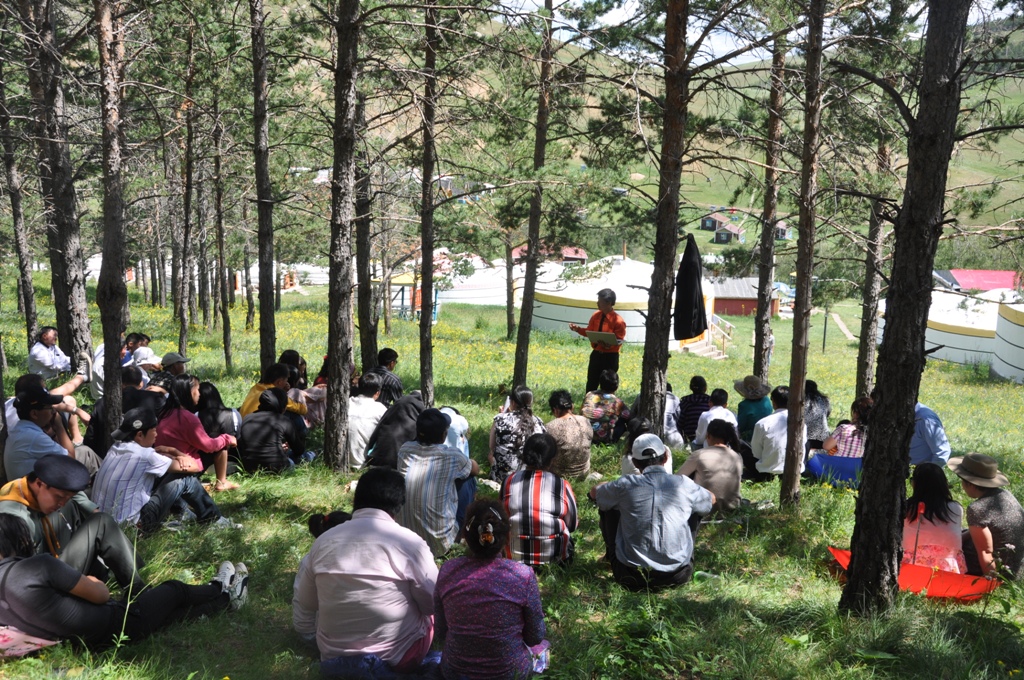 Everyone left the place socially enriched, physically recharged and spiritually revived. Above all else, it is fervently hoped and prayed for that everyone takes to heart the call for revival and reformation from our World Church leader Elder Ted Wilson. We are to 'walk our talk', and live a new life truly anchored with Christ.