The Executive Committee of the Seventh-day Adventist Church voted to re-elect Elder Joel Tompkins for a second term during the business session on Wednesday, June 8. Tompkins, one of the NSD's three executive officers, has served as NSD treasurer since 2019, following German Lust joining the General Conference.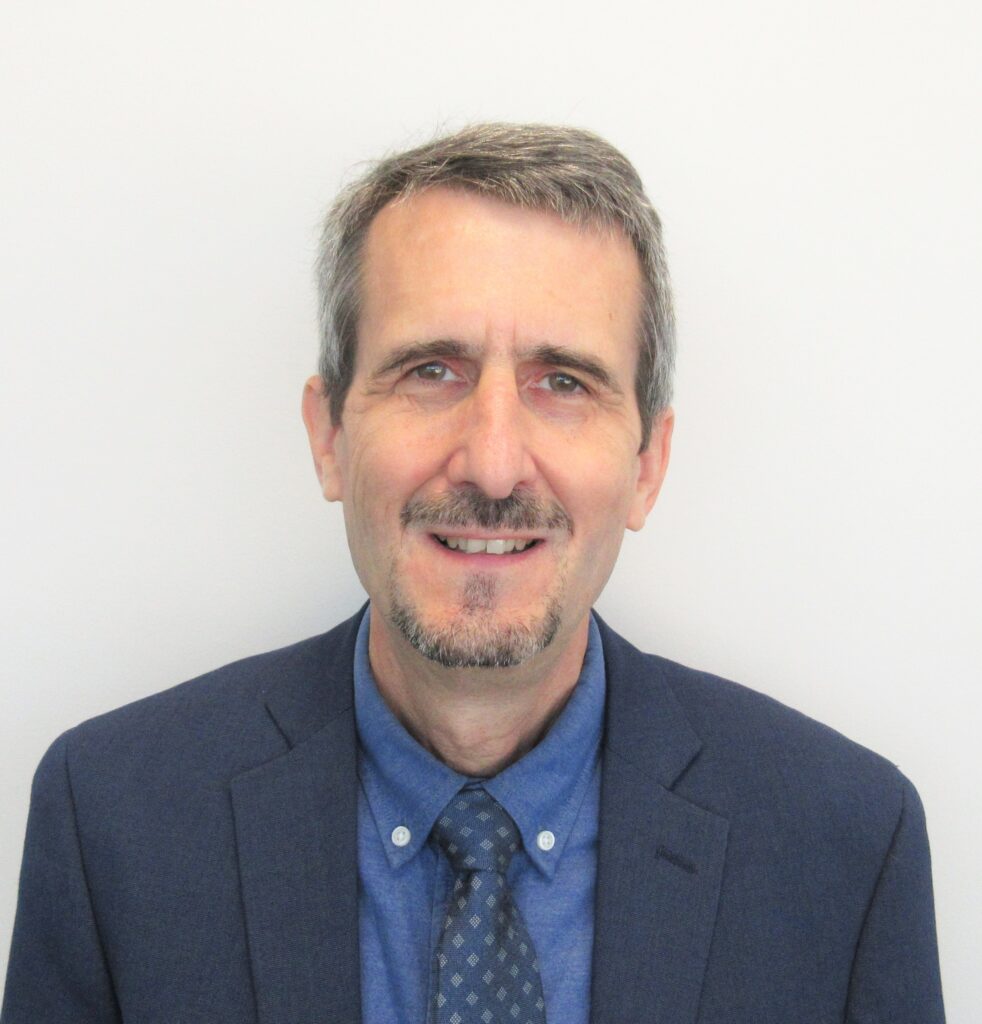 Mr. Tompkins comes to us with extensive experience in treasury and finance. Before he joined NSD, he was the treasurer of the New Jersey Conference in North America. Before that, he worked for six years as the treasurer of the Southern New England Conference. From 2006 to 2011, the Tompkins were missionaries in Egypt, in charge of the field's finances. And before that, Joel Tompkins was the associate treasurer, and then the vice president for finance of the Washington Conference, on the west coast of the United States. He has also worked as an auditor for the Adventist Church and as a controller for a county hospital. Brother Tompkins has a BS in business administration, and is a certified public accountant (CPA).
Kellie Tompkins earned a BA in journalism. She has worked as a journalism teacher and editor at schools. She has also written and edited about their life in Egypt. Her writings on the plight of the Sudanese refugees generated funds to grant scholarships to Sudanese refugees. In addition, she has worked as a news reporter and a freelance writer. Mrs. Tompkins has spent many years working with children in school environments, and has also taught English as a second language (ESL). She has been contributing to NSD as a teacher for CLAP (Communication and Leadership Advancement Program) and as a proof reader of the News & Views magazine.
The Tompkins have two adult sons, Andrew and Daniel, living in the United States, who are married and have two children each.