The Executive Committee of the Seventh-day Adventist Church voted to elect Pastor Hiroshi Yamaji as the NSD executive secretary during the business session on Wednesday, June 8. Pastor Yamaji has various experiences in pastoral service, departmental ministries, and the administrative field.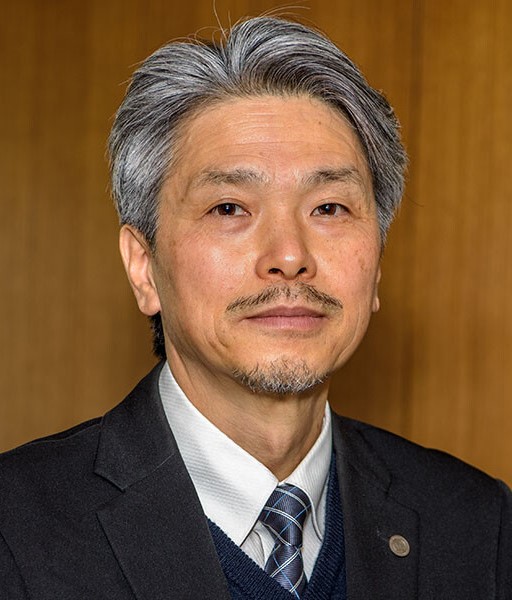 For the last year and a half, he was the president of the East Japan Conference. Before that, he served for five years as the assistant to the president for evangelism in JUC. He successfully led the 'All Japan Maranatha' evangelistic series in 2018. From 2006 to 2022, he served as a departmental director for various ministries such as Sabbath School & Personal Ministries, Health Ministries, and Adventist Mission in Japan Union Conference.
He began his pastoral work as a local church pastor in 1994. His pastoral ministries include services at the college church in Japan and Loma Linda Japanese church in the United States. He worked as a Registered Nurse for five years before studying Theology. He has a Bachelor of Theology degree. His wife, Sakiko Yamaji, is also a Registered Nurse.
They have five adult children. His family has many pastors since his father is a retired pastor, his older brother is a pastor, currently serving as treasurer of the Japan Union Conference, and his nephew is a pastor.