The communication department of the Northern Asia-Pacific Division held a meeting with the digital evangelism / communication directors of the unions and conferences to discuss the GAiN Asia conference and digital evangelism ministry from February 19-21 at the Jeju NSD leadership training center.
Eleven directors from the Northern Asia-Pacific Division, Korean Union Conference, five Korean local conferences, Mongolia Mission and the Taiwan Conference gathered together to discuss the most effective strategies to quickly spread the gospel message in these last days when signs of the Lord's second coming are becoming increasingly clear.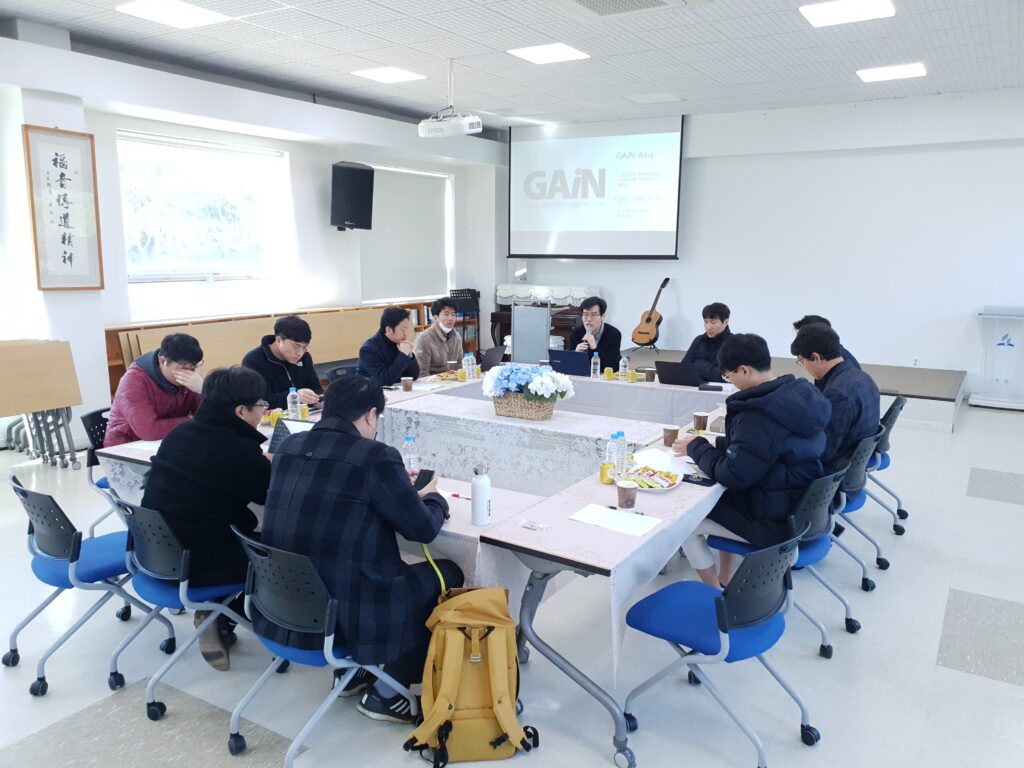 During the morning worship on the 20th, Pastor Shin Kwangchul, the KUC's SS/PM director, emphasized that "rather than trying to carry out the work that the Lord has entrusted to us on our strength, we should believe that the gospel work is what the Lord directly leads, and if we rely on God's power and follow the His guidance, God will give us a great victory."
Byun SeongJun, the NSD communication director, talked about the direction of the digital evangelism in the world church and the Northern Asia-Pacific Division during the meeting. Byun said, "The General Conference is applying digital technology to many departmental activities to spread the gospel most effectively. At this time, our union, conference, and local churches should utilize various digital technologies to help lead more people to the Lord."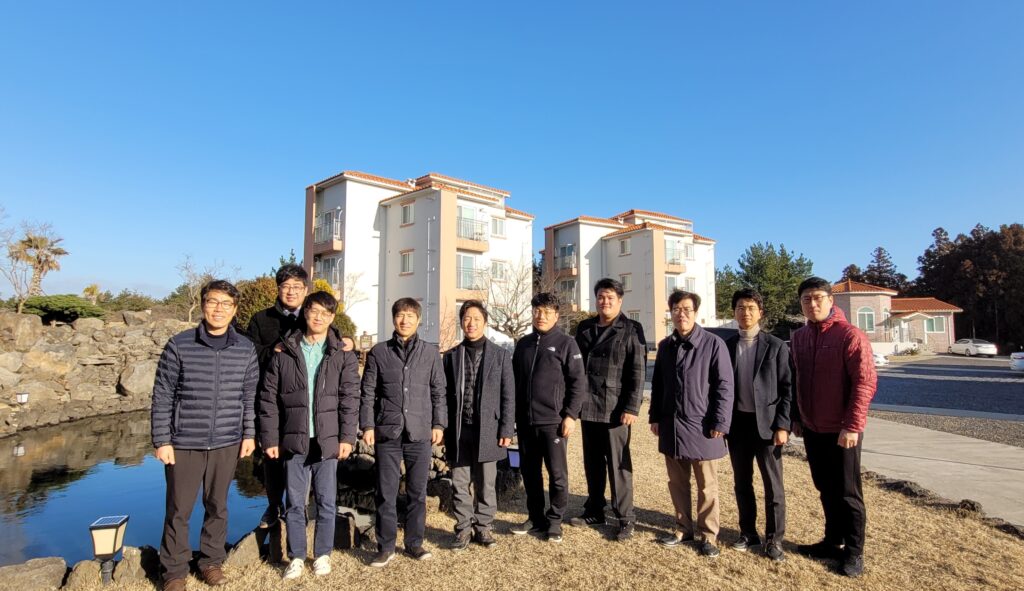 The directors discussed various topics to prepare for the GAiN Asia conference, which will be held at the Jeju Leadership Training Center from September 13-16, 2023. They coordinated details such as the conference schedule, speaker selection, publicity, registration, and field trips. The GAiN Asia conference in Jeju this September is expected to be attended by leaders, directors, pastors, and members interested or responsible for internet and digital media evangelism from the General Conference, Northern Asia-Pacific Division, Southern Asia-Pacific Division, South Asia Division, and Chinese Union Mission.