The meeting of the Chinese Ministerial and Theological Education Committee (CM-TEC) appointed by the Board of Ministerial and Theological Education of NSD (NSD BMTE), convened in Xiamen, Fujian Province, for the first time on August 17, 2011. The full day meeting generated 7 important actions to follow through on the important work of ministerial and theological education in UT. Further, how the work by other interested parties providing such education could be coordinated for more effective delivery was also discussed.
A few key elements dominated the discussions–one is the preparation of future leaders and trainers for churches in UT; secondly, how current resources within and without can be fully utilized for greater good of the current training programs; and lastly how to involve expertise within UT to provide input and leadership into the development of training programs without losing the global perspective of our Church.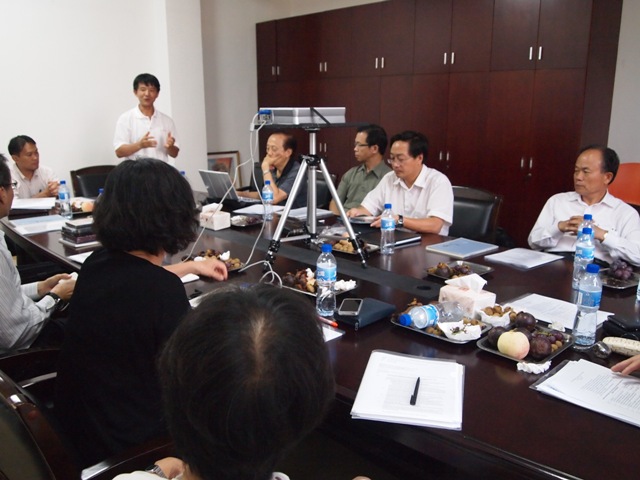 The members left with a revived and renewed commitment to better utilize their resources and influence to meet the greatest need of our UT leaders—the need for ministerial and theological education, putting in place local leadership for the immediate and distant future.

September 8, 2011, Xiamen, China