ADRA Mongolia organized a four-day monitoring visit for ADRA Board members as part of its leadership training activity and visited the Sustainable Agriculture, Food and Economics Resilience II (SAFER-2) project from Aug. 29 to Sep. 1, 2022, in Bayan-Ulgii, Mongolia.
ADRA Mongolia Board members present include Joel Tompkins, treasurer of the Northern Asia-Pacific Division; Angelina Pagarigan, treasurer of Mongolia Mission (MM); Nyamsuren Myagmar, MM ministerial secretary; Bayarmaa Sengedash, a business woman; along with Windell Maranan, country director/board secretary of ADRA Mongolia, accompanied by Enkhmandakh Bold, ADRA PR & Marketing officer as guests/visitors.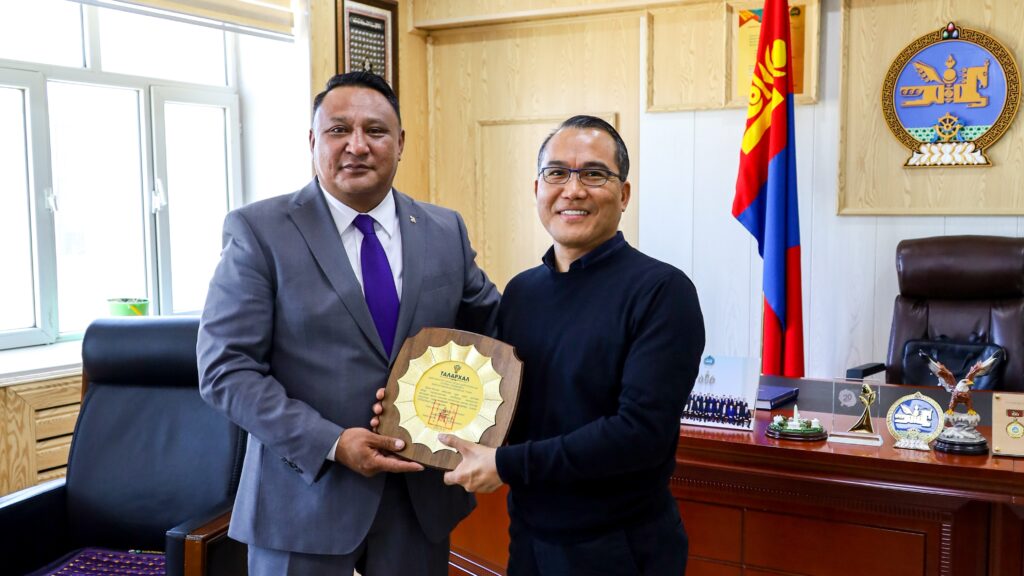 The visiting team observed the overall interaction of the SAFER-2 project staff with the beneficiaries and other stakeholders, along with how the project activities were being implemented on the grassroot level. The visiting team made a courtesy call with Honorable Bauyrzhan D., governor of Bayan-Ulgii province, at his office and discussed in detail the impact of the SAFER-2 project in the communities.
Furthermore, the governor expressed his sincere appreciation of how the initiatives of ADRA Mongolia contributed to the development of the province in the last 11 years. At the end of the meeting, Governor Bauyrzhan D. appreciated ADRA through the leadership of Director Windell Maranan and the whole ADRA Mongolia team.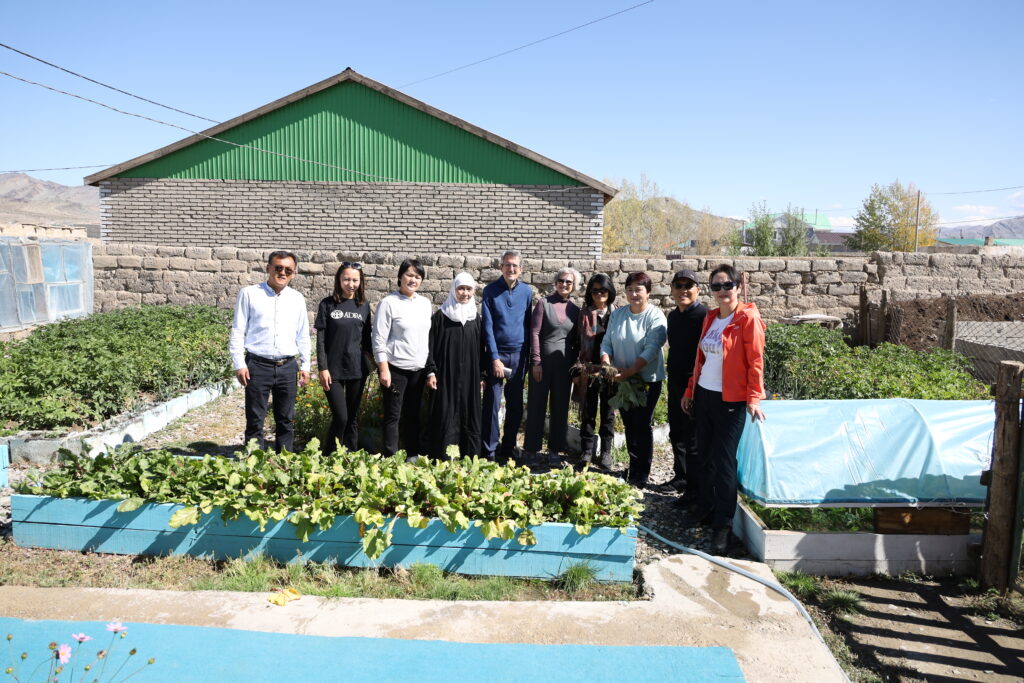 "We are grateful for ADRA Mongolia through the SAFER-2 Project and its successful implementation to develop our agriculture sector and increase the quality of our vegetable products. Experts say that our province can even supply 40 percent of its vegetable products domestically" says Governor Bauyrzhan D.
A debriefing meeting was conducted in the ADRA Mongolia field office at the conclusion of the Board's visit to discuss the findings and recommendations of the Board. The SAFER-2 project team also thanked the Board members for their valuable time spent in Bayan-Ulgii and their constructive feedback.