A local Seventh-day Adventist church in the Lukum district of northwestern Nepal stands damaged after a powerful earthquake struck on November 3. Reporting from the region, a Korean missionary in Nepal witnessed the aftermath of the 6.4-magnitude earthquake that hit the Karnali region at 11:47 p.m. local time on March 3, causing significant devastation.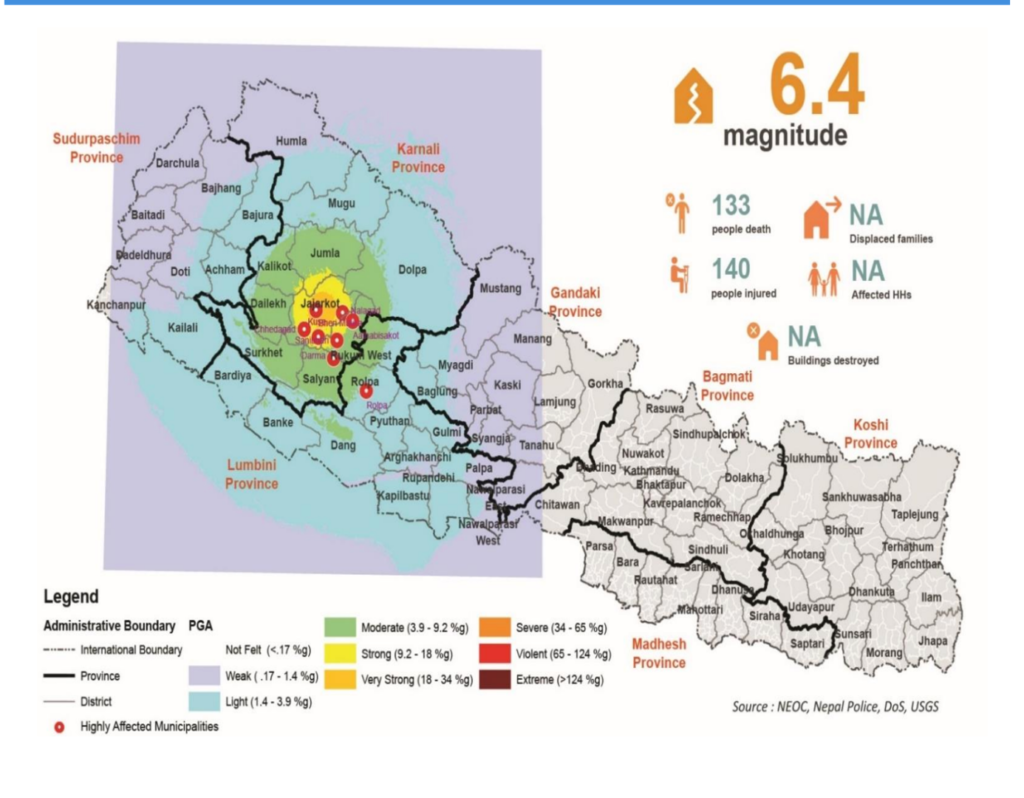 During an interview via messenger, Pastor. Kim Hae-Sung (PMM21th), the world mission director of the Nepalese Section, shared, "The capital Kathmandu was not affected, but in Jhajarkot and Lukum, near the epicenter, 143 people have officially lost their lives."
Jhajjarkot, a mountainous district with a population of 190,000, faces concerns from Nepalese authorities regarding the rising death toll due to the earthquake's occurrence in the middle of the night, cutting off communication. The full extent of the damage remains unknown, with many of the injured in critical condition.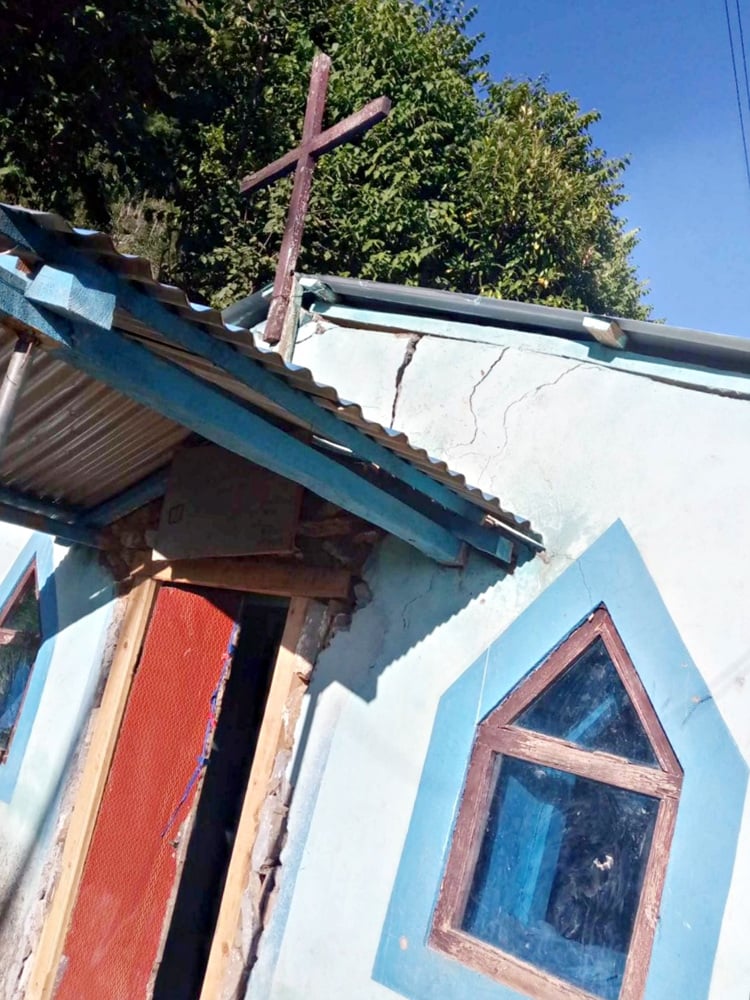 "Particularly in Lukum, there are four Adventist churches established by Missionary Jong Hoon Kim (Volunteer Missionary), along with several Protestant churches that recently sought to transition into Adventist beliefs," Pastor. Kim explained. "While the Seventh-day Adventist church sustained damage that is not of immediate concern, Pastor Samuel's church among the Protestant congregations saw its temple and members' homes destroyed, resulting in several fatalities, including children."
Kim reported that as of September 9, 16,570 homes in Luqum were completely destroyed, many of them poorly constructed with stone and wood. Though relief and aid from neighboring countries such as India, China, and Japan have arrived, it remains insufficient. National leaders, including the president, canceled overseas trips to visit affected areas.
"The victims are enduring extreme hardship due to cold and poor conditions. We are particularly concerned about the potential spread of diseases resulting from destroyed toilets, compromised water facilities, and deteriorating water quality," Pr. Kim expressed, urging prayers for the swift relief of Nepal's people from their pain and suffering.