On Nov. 8-12, 2022, the Northern Asia-Pacific Division (NSD) held the 2022 Adventist Chaplaincy Ministries (ACM) Advisory in Korea. The event was enriched by the presence of Dr. Ivan Omana, the General Conference (GC) ACM director, and the former GC ACM director Dr. Mario Ceballos. They presented helpful instructions and practical seminars with the purpose of aligning procedures and practices among chaplain directors in the NSD territory. The chaplaincy directors were blessed by the program and the information received.
On November 8, Pastor Choi YunHo, the National Service Organization director for the Korean Union Conference (KUC), organized a special meeting with Colonel Seo WooJung, chief of the Military Chaplain Department of Korean Ministry of National Defense along with Lieutenant Colonel Kim KwangSeok, and Armed Forces Capital Hospital Chaplain Lee DongHo.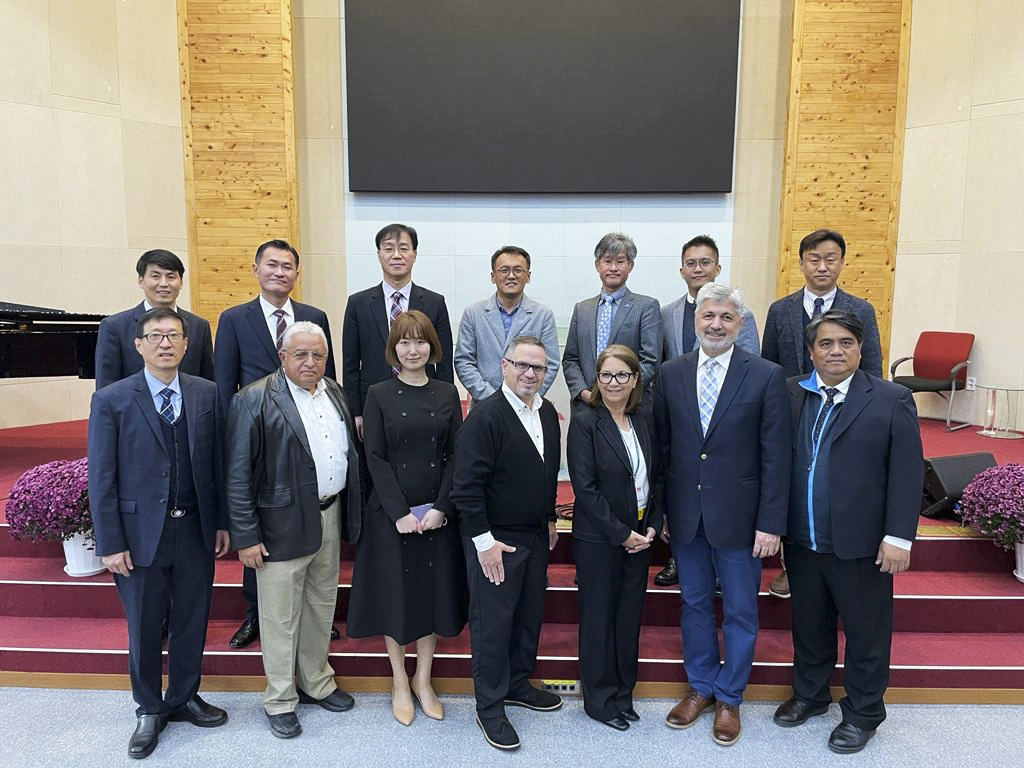 As representatives of the Seventh-day Adventist Church, we had the opportunity to explain how the Church operates globally and the status of active military chaplains around the world. We asked for cooperation and support to consider Adventist chaplains to serve in the Korean military and to allow Korean Adventist soldiers to serve as unarmed combatants.
Colonel Seo expressed his gratitude to the Adventist Church for its cooperation through various educational programs. He also presented the conditions for the Adventist Church's entry into the Korean military chaplaincy and reaffirmed mutual friendship and support in the future.
On November 10, pastor Huh ChangSoo, the Korean Union Conference ACM director, organized a special training for the military and health institution chaplains from KUC. They received specific instructions related to the ministries they represent.
We thank God for the NSD chaplains and their dedicated ministry and commitment to the church mission.
Jonas Arrais, NSD Ministerial Secretary and ACM Director